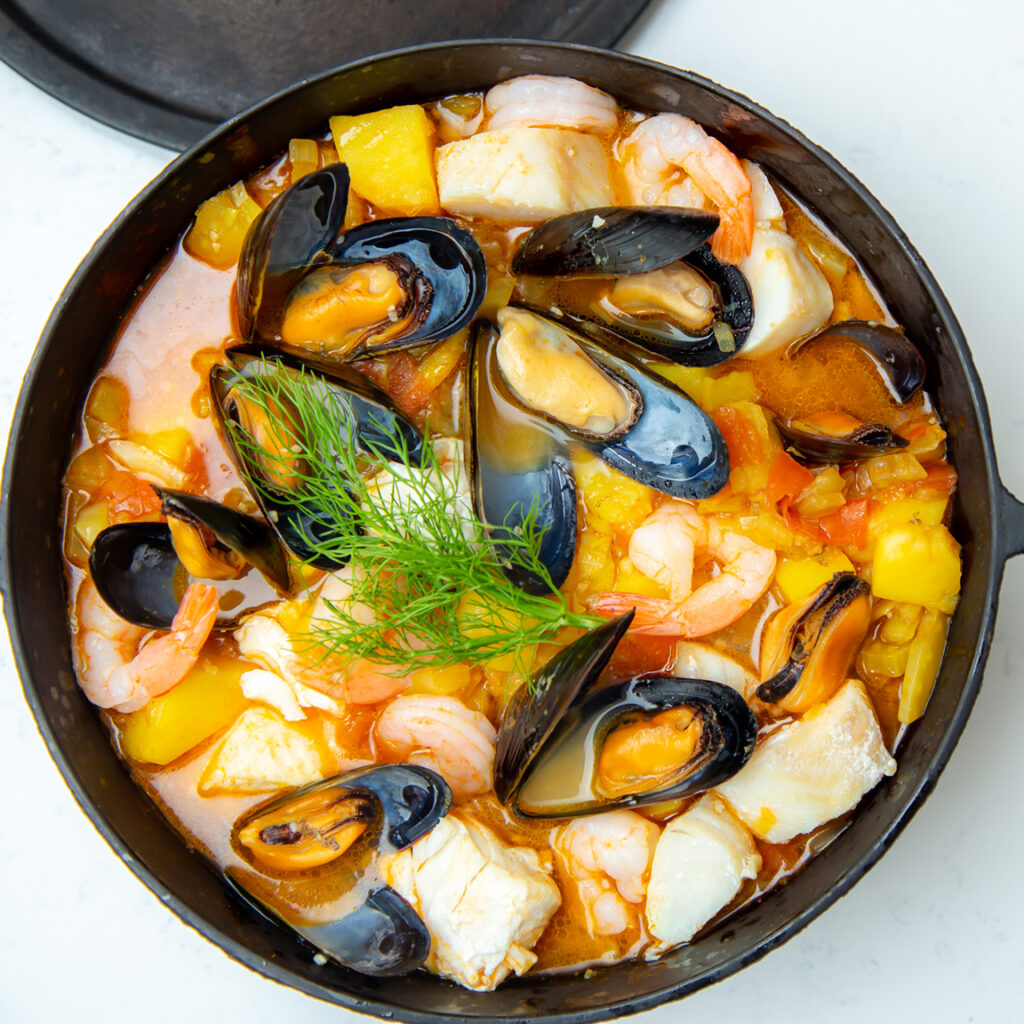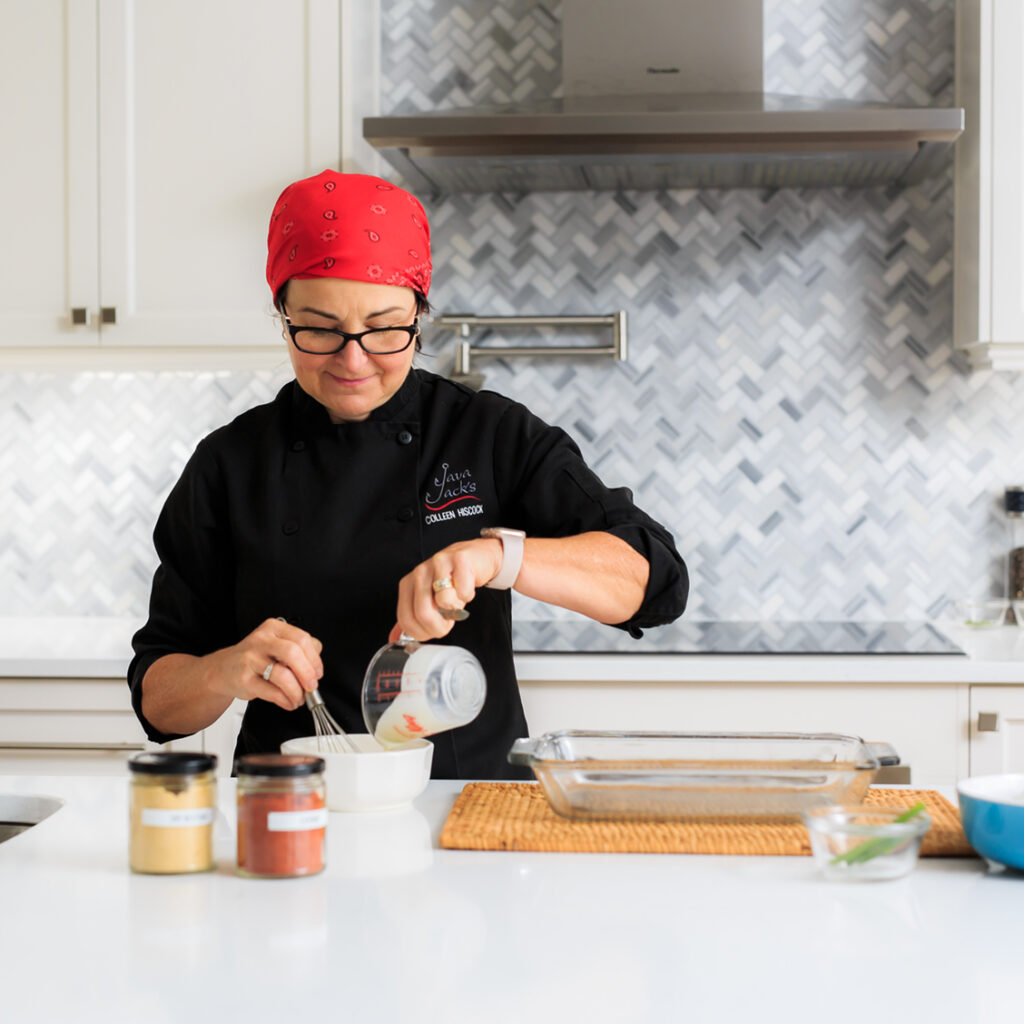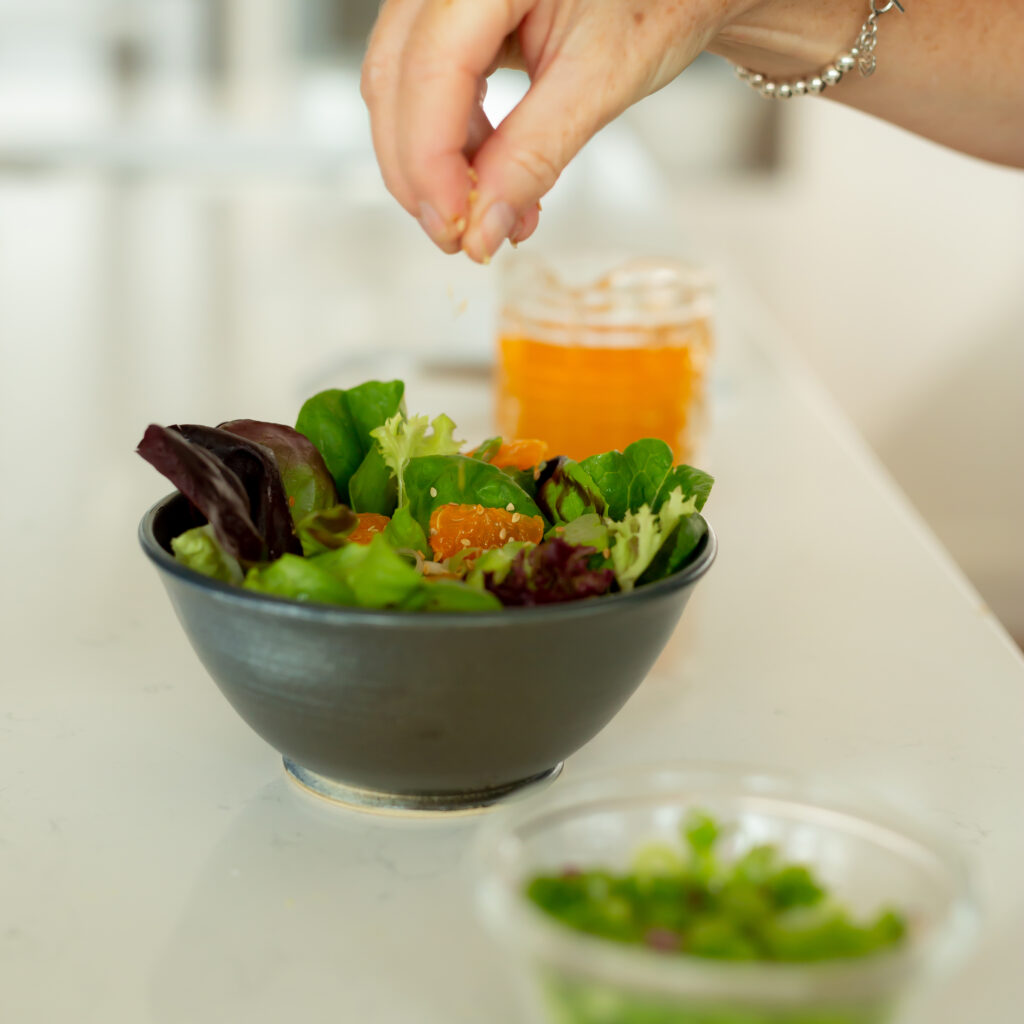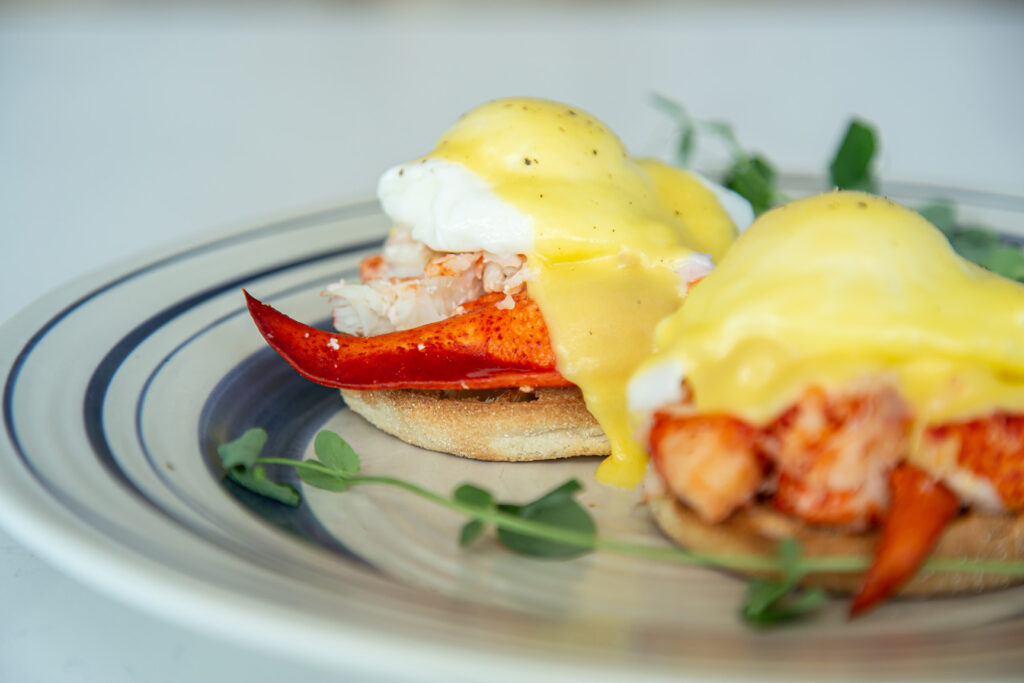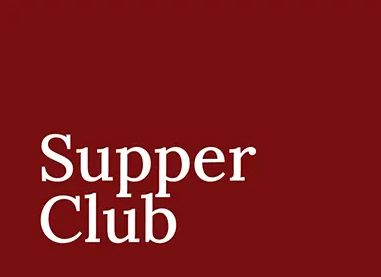 How would you like an intimate chef-made dinner in the comfort of your own home? The Supper Club makes that happen. 
The Supper Club brings Chef Colleen into your home live over Zoom. She'll prepare a recipe while you cook along with her in your own home. 
By the end of the event, you and Chef Colleen will both have created a delicious dish!