Super Flattering Book Review by NQ!
You have to read this review by Newfoundland Quarterly's freelance writer, Cynthia Boyd . I am so flattered and thrilled. Check it out! She has a way with words.
It can feel like magic when you combine basic ingredients and create a culinary delight.
But it's not. It's science.
As a food scientist and Red Seal chef, Colleen Hiscock can explain the magic, the art and, most importantly, the science behind being a great cook the way few others can. Join in here and discover how you can make great food… again and again and again.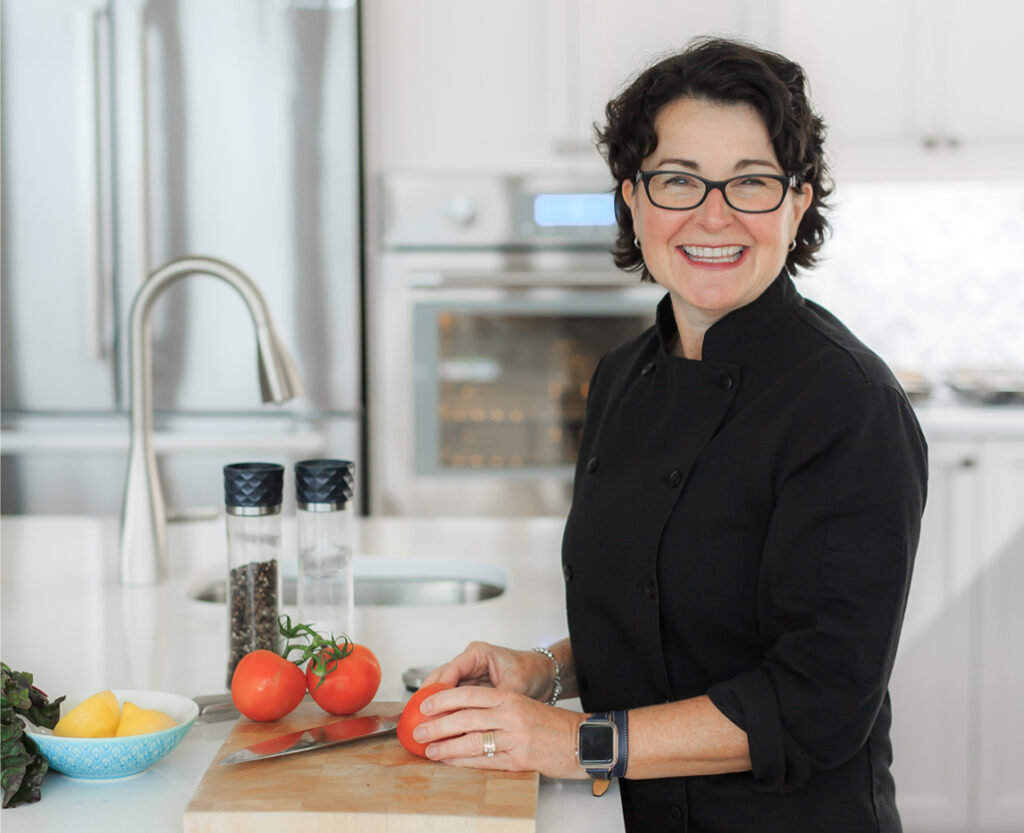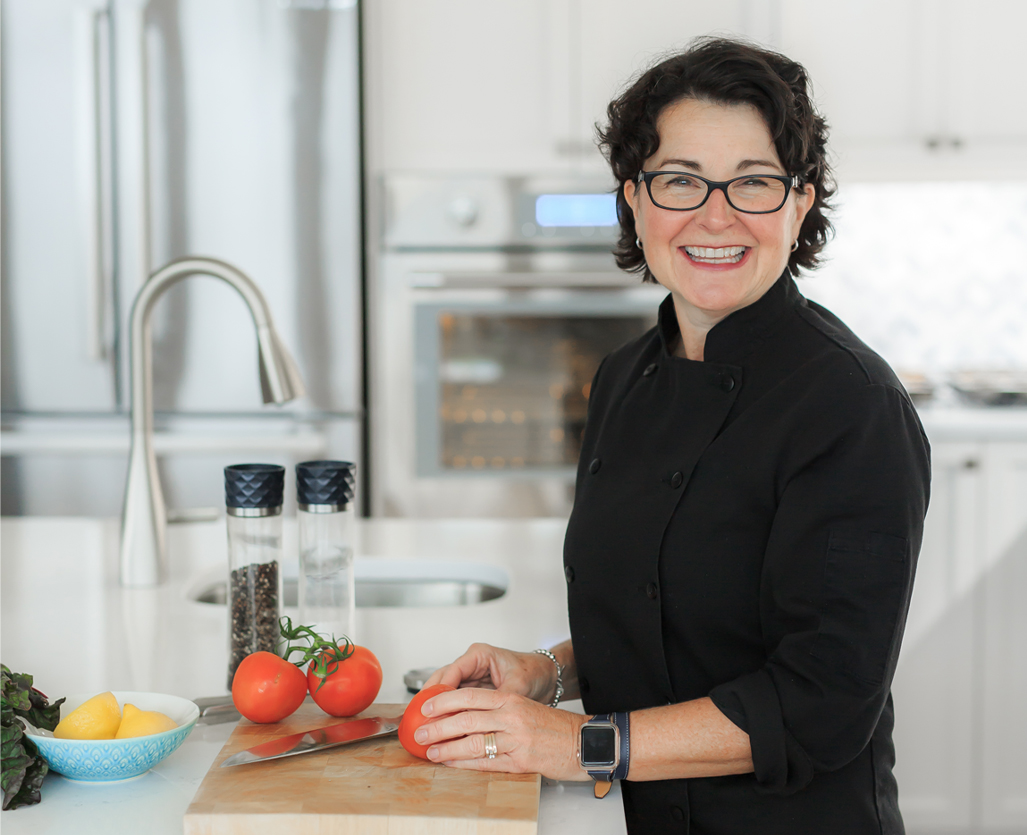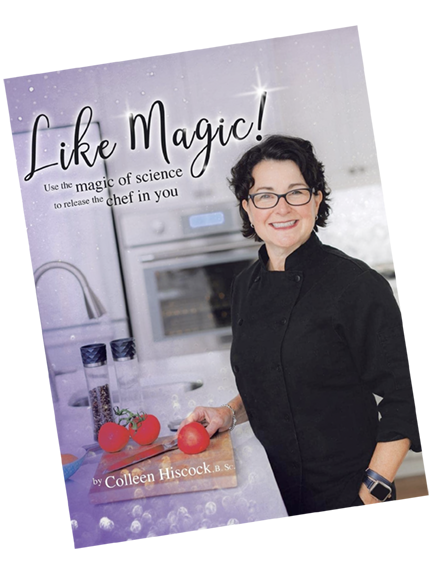 Use the magic of science
to release the chef in you!
Like Magic! gives you the wisdom experienced cooks have – but often can't really explain – to know when to follow the science of cooking and when you can add your own touch of magic. This cookbook explains how and why various common food combinations and cooking techniques work. That information gives you the power to flawlessly make your favourite dishes again and again and again.
Order Now From JavaJacks.ca