Chef Colleen Hiscock says that almost everyone in Canada has eaten her food. Colleen is a 30-year, career food scientist specializing in meat, poultry, and seafood processing. She holds a Bachelor's degree from Memorial University in Biochemistry (Food Science), a certificate in haute cuisine, and an interprovincial Red Seal chef designation in the culinary field. She and her husband, Leslie, are proud owners of Java Jack's Restaurant and Gallery in Rocky Harbour, NL.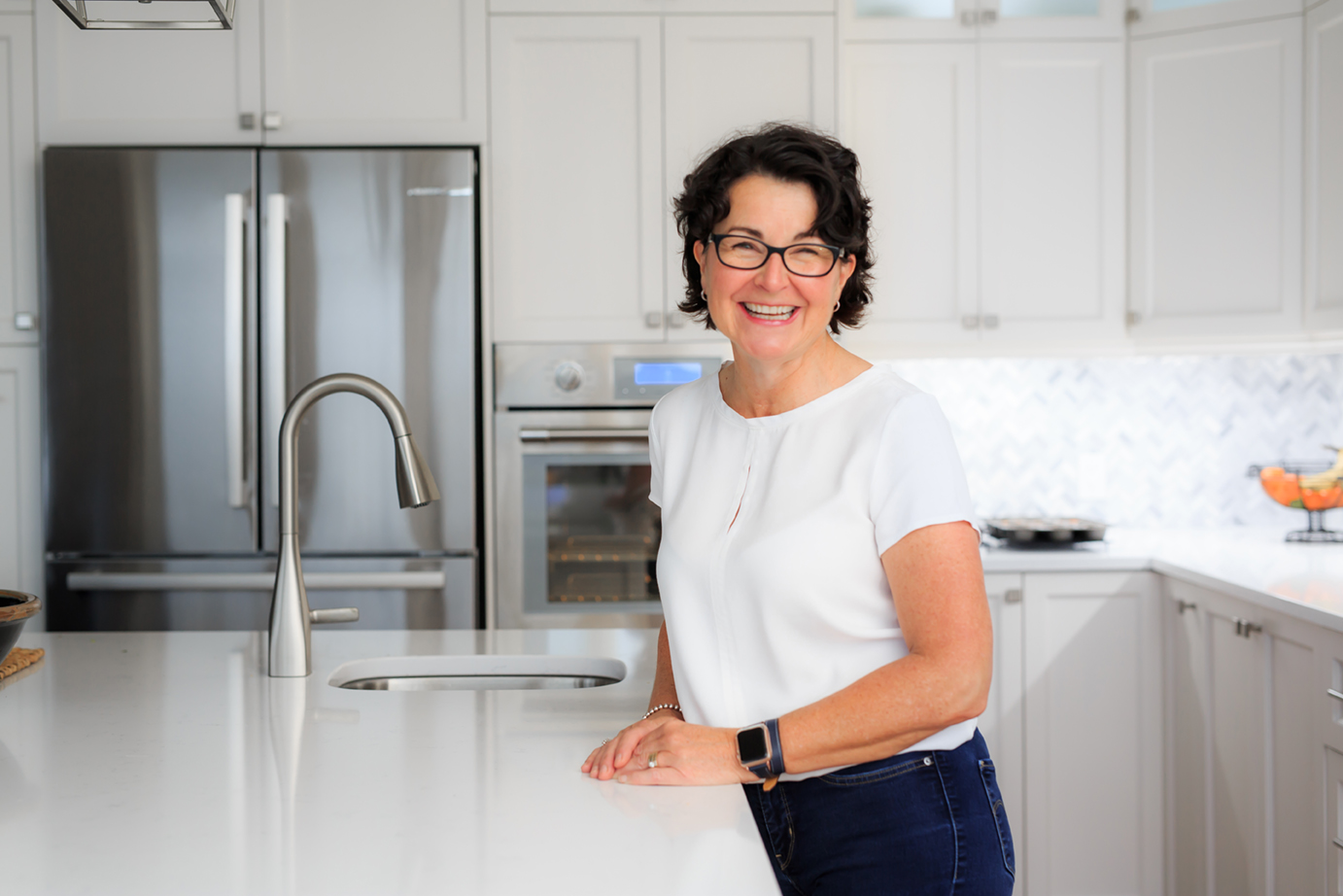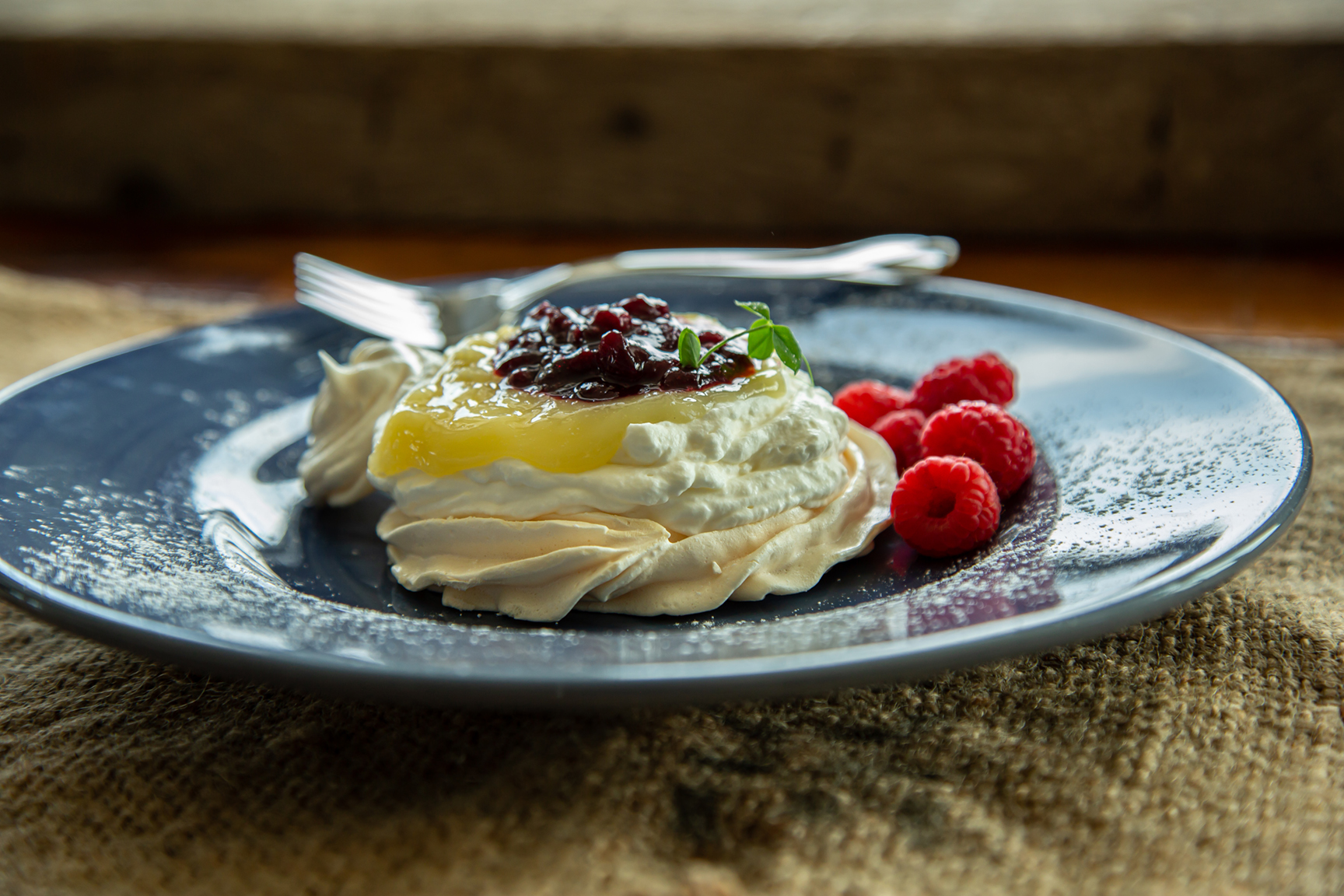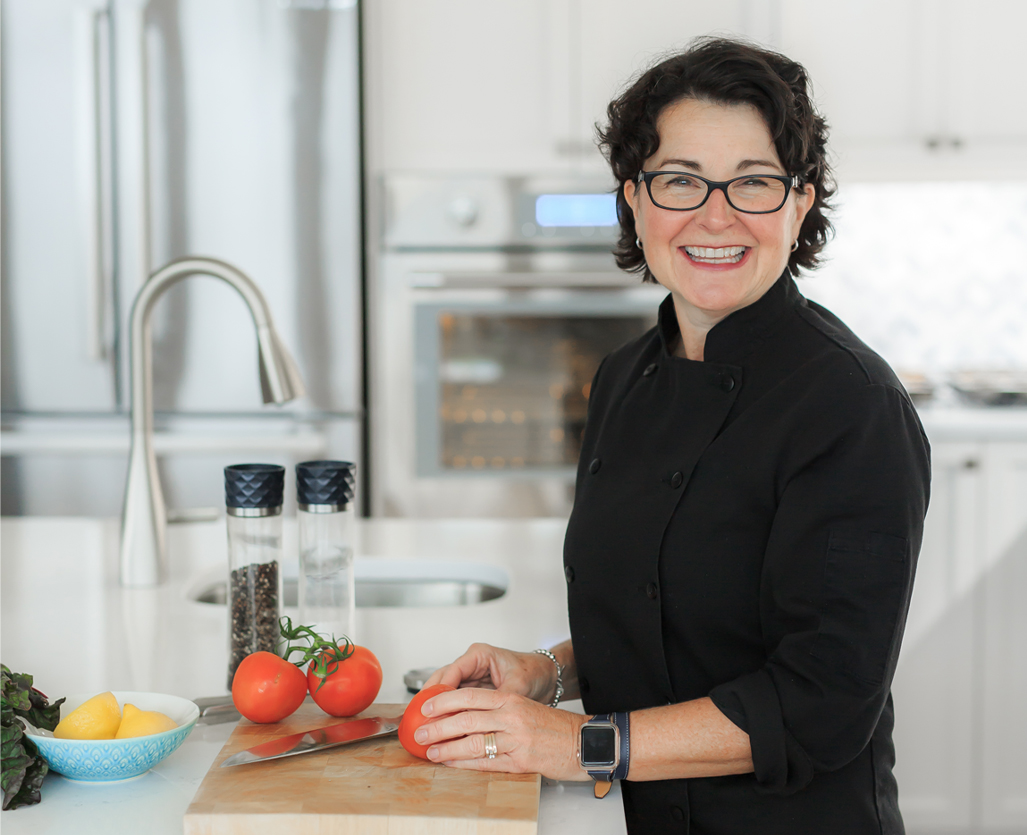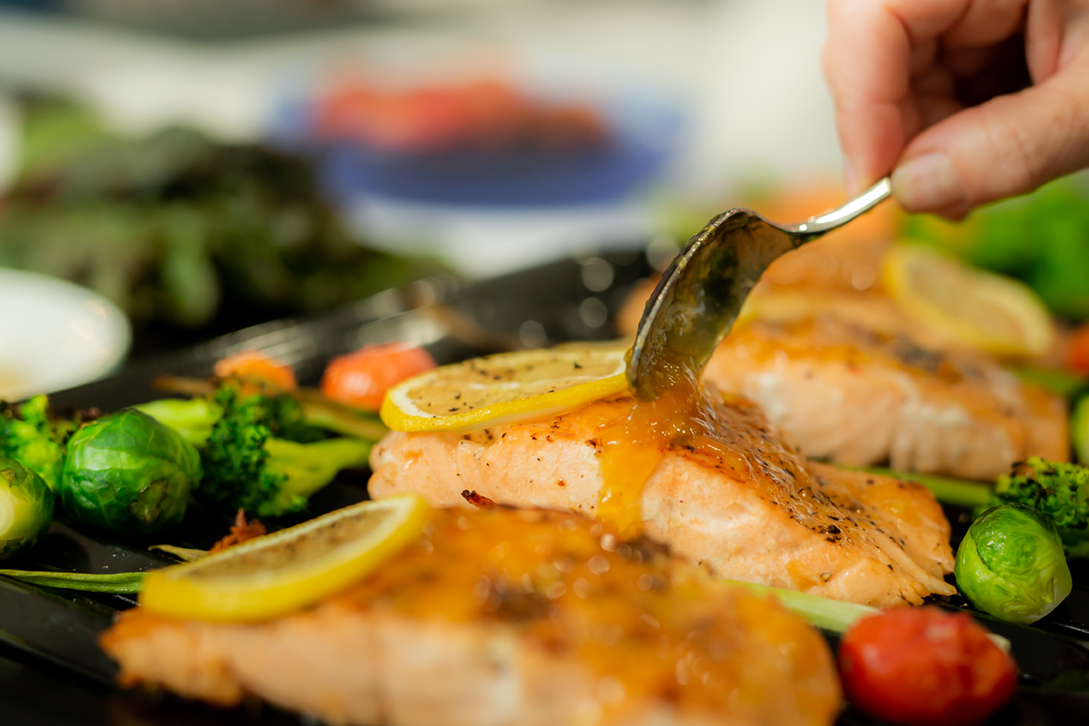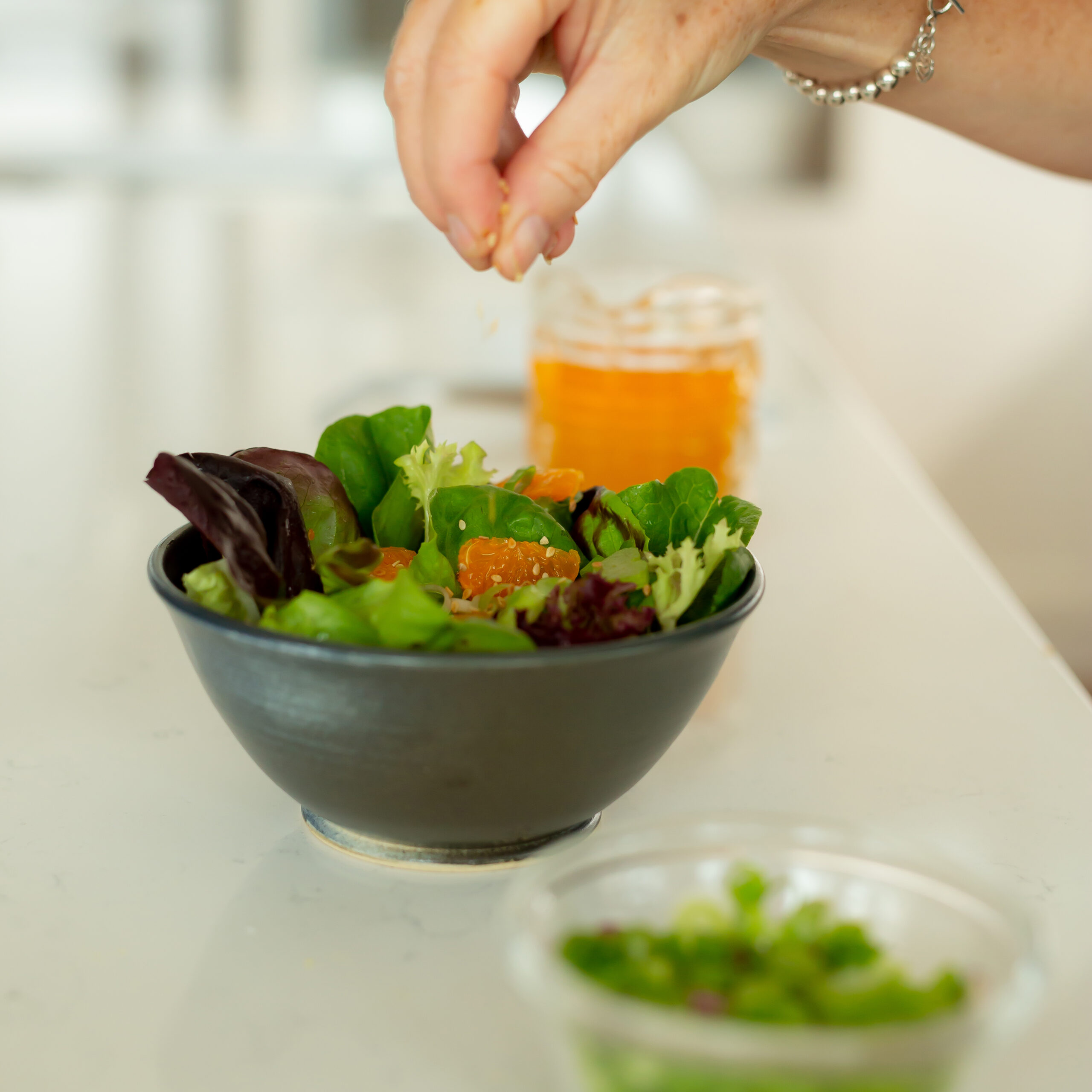 Colleen holds a bachelor's degree in Biochemistry (Food Science) from Memorial University, a culinary certificate in haute cuisine from George Brown College in Toronto, a Six Sigma Black Belt from Maple Leaf Foods, and an Interprovincial Red Seal in the culinary field. 
She continues to share her expertise in commercializing farm-to-table food product ideas for the agriculture and food industries, and finds opportunities to add value to residual waste materials and for organizations that want to streamline production, enhance quality, and reduce cost. 
Colleen is also the owner and executive chef at Java Jack's Restaurant & Gallery, a local fixture in wild and rugged Rocky Harbour, Newfoundland since 2000. She and her husband, Leslie, own and operate Java Jack's Bed & Breakfast just up the road from the restaurant. In a typical season, the restaurant serves some   12,000+ guests and the four-room B&B hosts more than 500 guests in a season. The restaurant provides breakfast to the B&B – a decadent and unmatched breakfast that is known as the best in the area. 
Java Jack's boasts a customized line of delicious gourmet preserves and "dump & go" bakery mixes that Colleen developed, lovely coffee gift sets, and handmade items that appeal to both adults and children. These items are sold in many gift retailers in Canada and online at www.javajacks.ca/shop.
Building on her passion for food, Colleen started an online "Supper Club," where she demonstrates through online "webisodes" how to make and serve gourmet meals. Viewers cook along with Chef Colleen as she shares her favourite recipes and talks about the science behind everything from preparing burgers and making hollandaise to a wide variety of entrees and desserts. Each meal that Colleen and her viewers prepare includes some sort of culinary twist for the home cooks. These webisodes are available to view on Facebook @javajacksrockyharbour and on YouTube @ChefColleenHiscock. 
The original Supper Club concept has been expanded into an in-person Supper Club event for guests to sip wine, watch the sun set, ask Colleen questions about food and cooking, and then enjoy a gourmet meal prepared by Colleen. For bookings, check out the website www.supperclubnl.ca. 
Like Magic! is Colleen's first cookbook. She was driven by a desire to share her experience and knowledge with others so they too can understand the science behind food and cooking and make great food again and again and again. 
Colleen and her husband live in Rocky Harbour, NL in the heart of Gros Morne National Park. There, she spends free time hiking, biking, swimming in summer, and cross-country skiing in the winter.